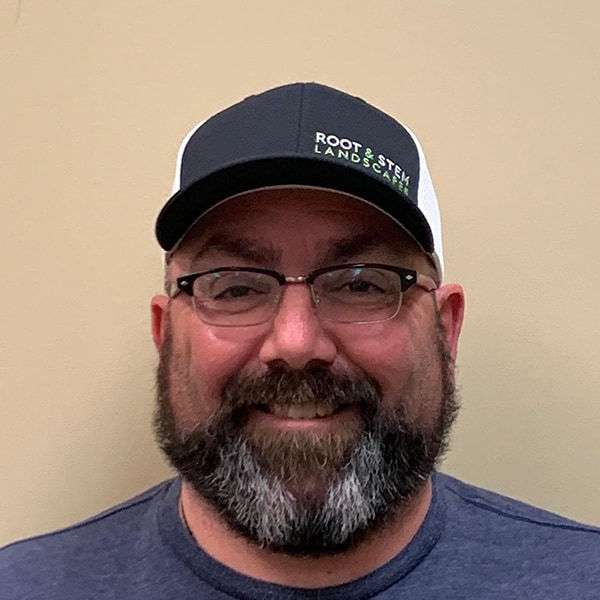 Tony Presutti
President/Owner
Tony, also ran his own landscaping business, focusing on maintenance and construction. Tony has over 15 years in the field, running crews and scheduling jobs. Tony's role includes making sure your crew shows up at your house, on time and prepared.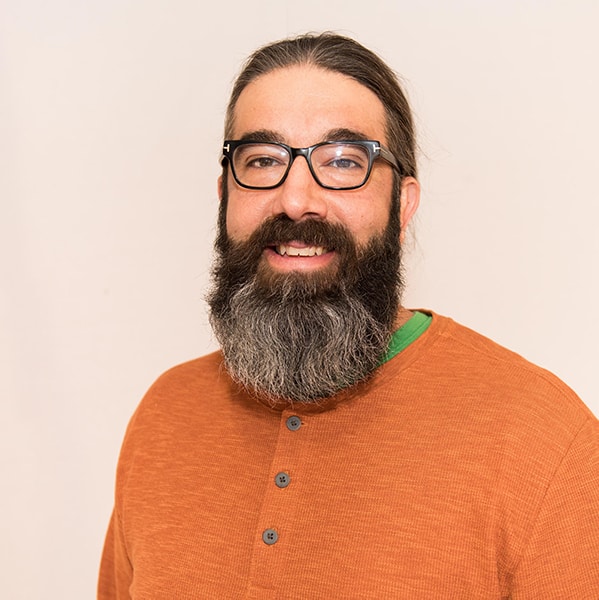 Spiro Polomarkakis
Senior Account Rep
Spiro brings over ten years of landscape business management to the table. Over the years his passion has become plant material and creating beautiful landscapes. His designs incorporate a balance between natural and formal. Spiro prides himself on educating and informing his clientele of all of their options and of the benefits of creating and sustaining a great landscape.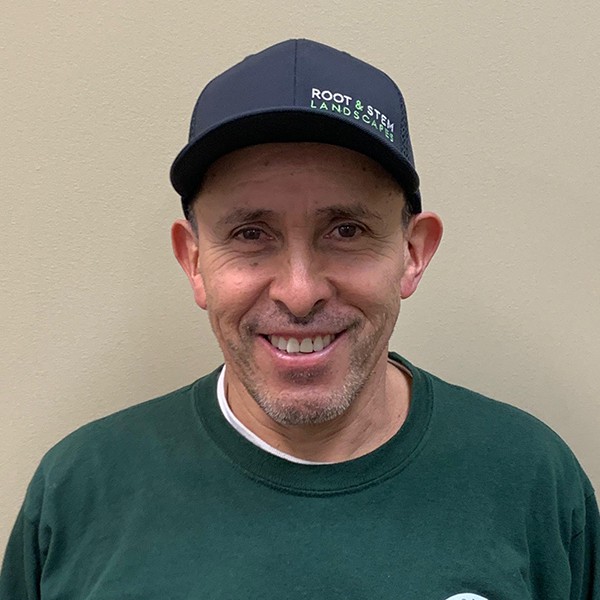 Pedro Moreno
Operations Manager
Pedro has over 30 years of experience in landscaping. From his beginnings, working with his father-in-law, to starting his own business, Moreno Landscaping, in the late 70's, Pedro has continuously had a direct involvement in both running a business and working in the field.
Great attention for detail
We worked with Root and Stem to overhaul our entire back yard, from a new patio to new plants. Spiro, the owner, was wonderful to work with and had a great eye for what would be appropriate for the space during the planning phase. The work lasted close to 3 weeks, and during that time Spiro was at our house almost daily to check in and make sure we were satisfied with progress and was quick to respond via text or phone. His team and subcontractors were also professional, friendly, and had great attention for detail. After having worked with a couple other landscapers over the years, I'd highly recommend Root and Stem in comparison.
Adam Siegel
Customer service is impeccable
I have been with Root & Stem for 3 years and the service has always been great. Their maintenance crews do a great job and their customer service is impeccable. I've done 3 bigger projects with them and I was very happy with the design and installation. I would highly recommend this company.
Ross Keiser
Amazing job!
We love Root & Stem! They are very responsive. Dimitry is very easy to work with – he responds quickly and is proactive. The crew always does an amazing job and we trust them completely.
Joanne Denenberg
Very responsive and responsible
Dimitry and company did an excellent job on our big new patio. He was always very responsive and responsible through the whole process. I would use him again in an instant.
Tim Dunn
Extremely professional and hard-working
Root and Stem was a great partner for a complete re-do of front and back yard landscaping. The suggestions for the perennials and trees were all spot-on. Yards were graded and sodded, trees, grasses and flowers were planted and mulch placed in all planting areas. The crews are extremely professional and hard-working and all work was done on time and within budget. A wonderful local company with good communication and follow-up.
Marni S.
I've never been more impressed!
Dimitry and his team did an amazing job with the landscaping at my rehab project! First off, they did it on a really tight timeline in the peak of spring season. Like unreasonably tight. I don't recommend asking contractors of any sort for quick turnaround but in this case, I had no choice, and Root & Stem rose to the challenge. Secondly, they were extremely professional in everything they did. From the initial meeting to the landscape architecture meeting and then to install. Everyone who works for them brought their A game and a high-level of professionalism that I don't always see. Last but not least, the finished product was beautiful! They carved out flower beds, laid sod, put in a drainage system, planted semi-mature trees/plants and created a gorgeous patio with built-in benching. They did all of this on a tight timeline and a strict budget. I've never been more impressed with a team of people and their finished product. I HIGHLY recommend Root & Stem for all of your landscaping needs!
Julia L.