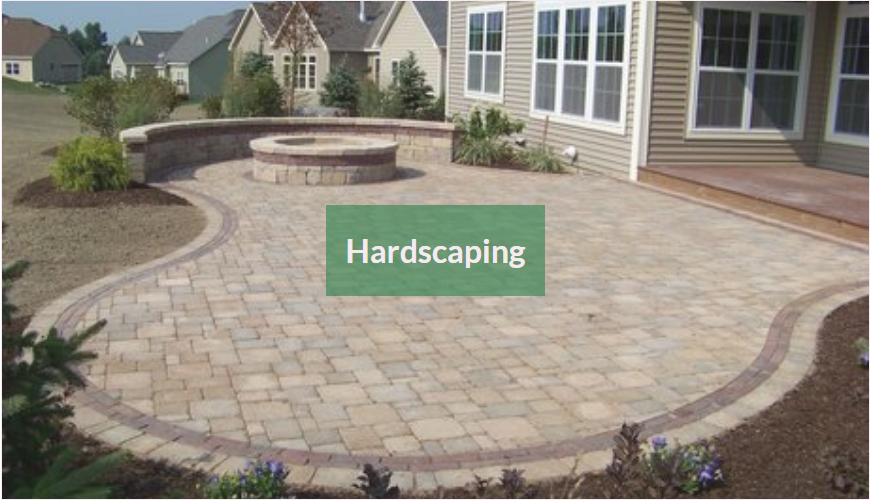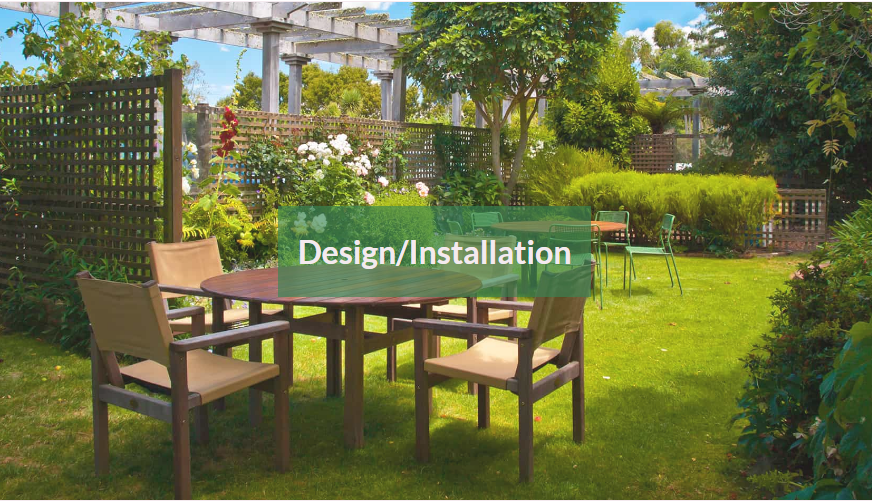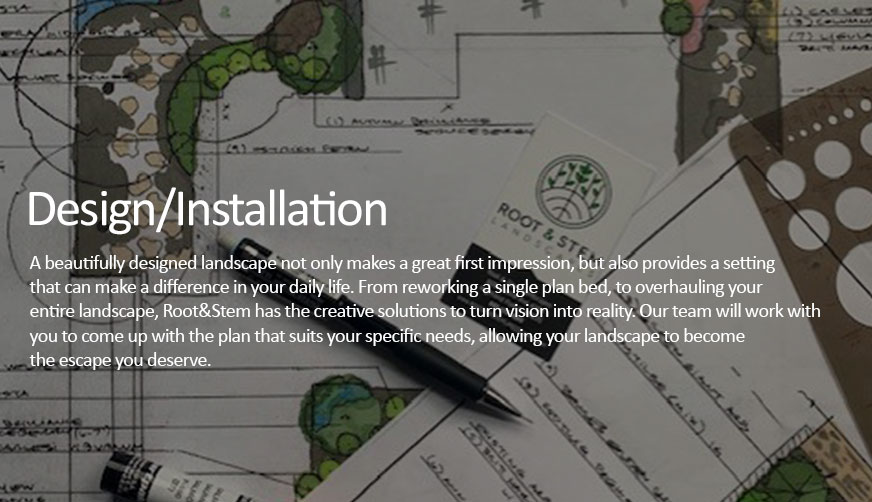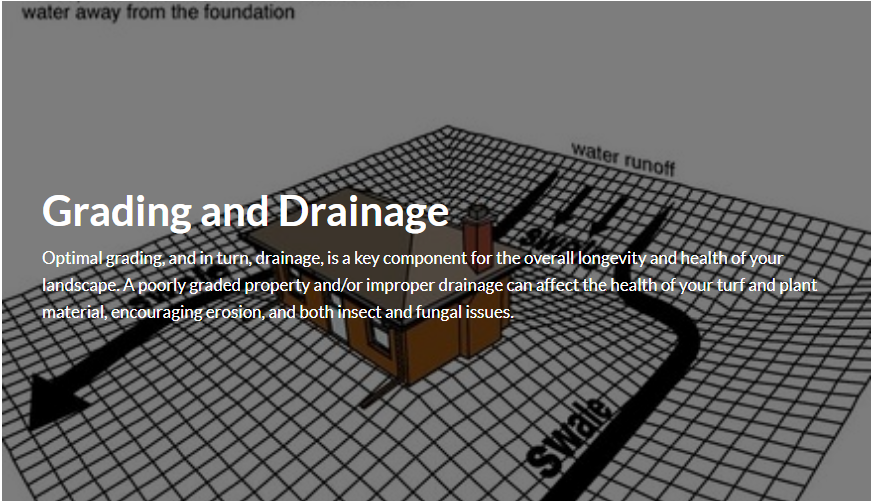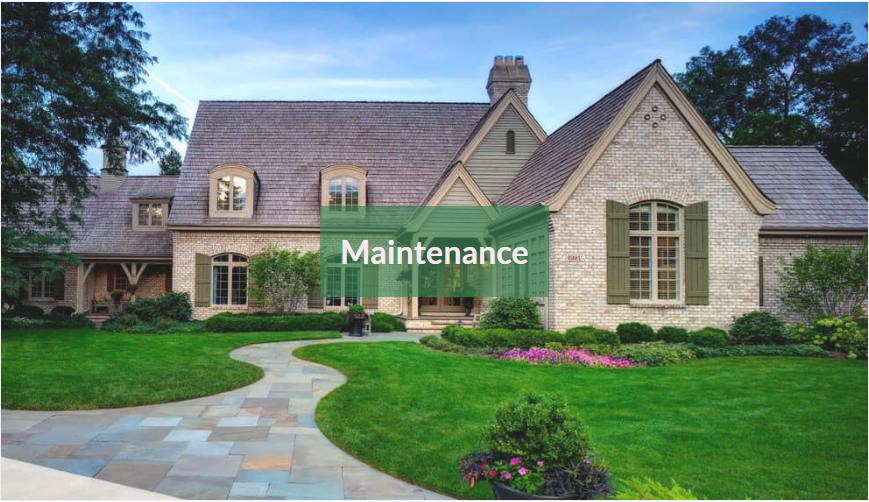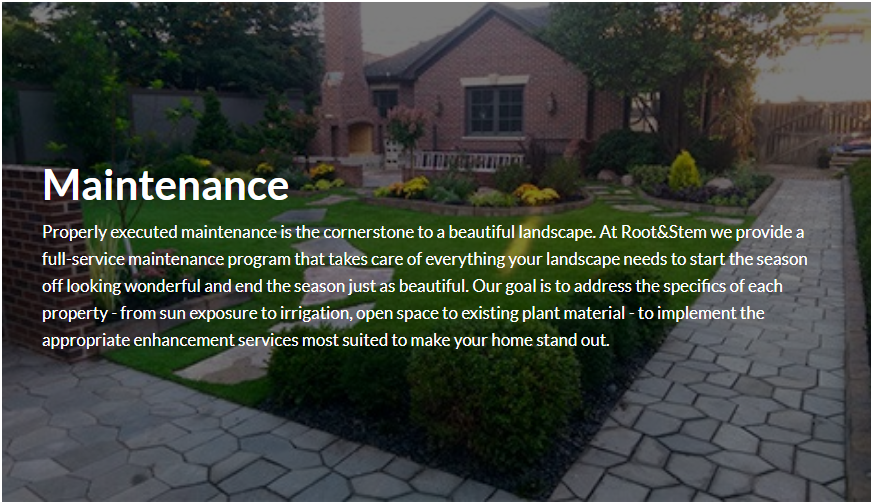 SEASONAL POTS
Pots designed for each season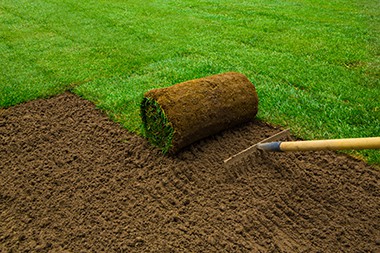 SEED/SOD/SOIL INSTALL
Sometimes even your turf needs an upgrade. Let us know if you're in need of additional turf or need to firm up any existing areas.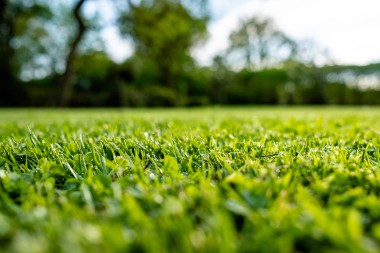 ORGANIC FERTILIZER PROGRAMS
We are committed to being the best stewards of our environment as possible. If you'd like to explore organic service options, please let us know.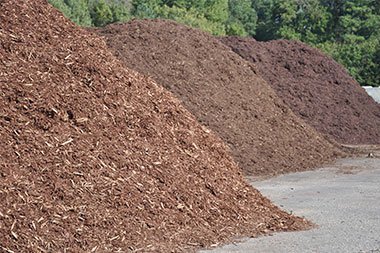 MULCH
Beyond aesthetics, mulch has many beneficial qualities, which include: weed prevention, moisture retention, and increased soil fertility.
TREE WORK
From opening a canopy to allow more sunlight in, to proactively treating trees for diseases, and tree removal, our team can do it all.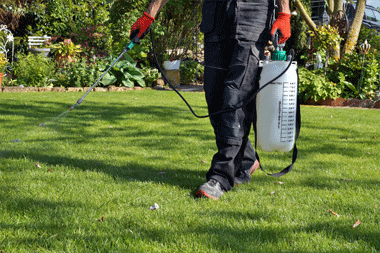 INSECTICIDE/FUNGICIDE/ HERBICIDE APPLICATIONS
Landscaping also includes keeping some things away from your property. From weeds to fungi to insects, we can provide the right program for you.